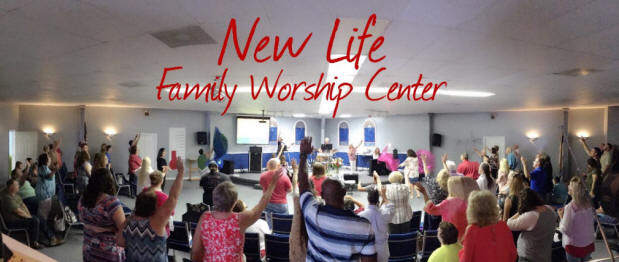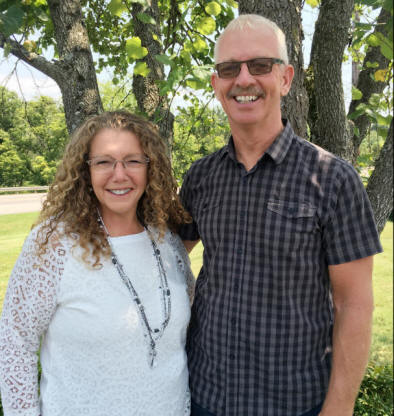 Pastor Jeff And Lisa Schrimsher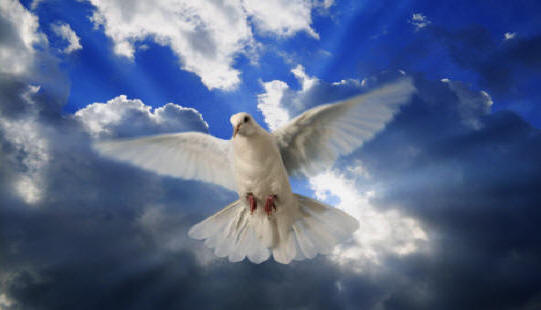 Welcome! We've been waiting for you!
It's true because we believe that every person who
comes into the circle of this special fellowship
was sent by God Himself. It's not by accident that we
have the joy of meeting you.
So, above all else we want to express
Christ's love to you with genuine, heartfelt warmth.
We're eager to know you, and we're excited to share
with you the marvelous ways God is working in our church.

We Preach Christ Crucified!
We are a Bible-believing, Bible-preaching, Spirit-filled church!
We believe in the laying on of hands in agreement in prayer to the Lord for your needs each week and in allowing the freedom of the Holy Spirit to do what He wishes to do!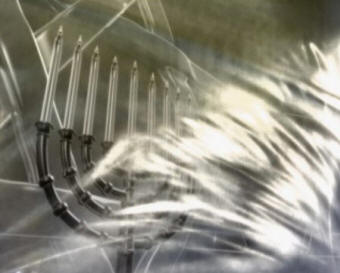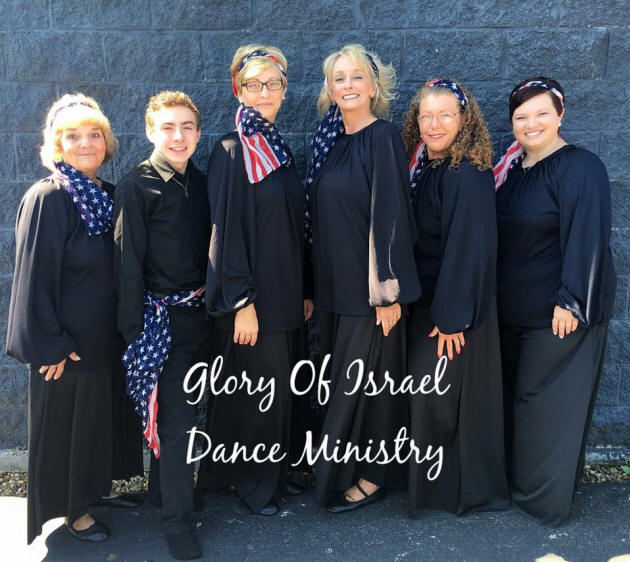 Our Messianic Dance Team
"Glory of Israel"
Come Worship With Us!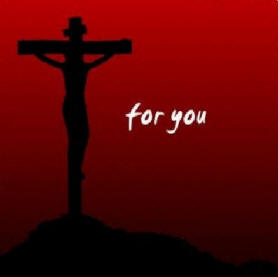 Email:
brotherjeffs@charter.net

Sunday Worship
Bible School: 10 AM
Worship Service: 11 AM
Children's Church: 11 AM
Wednesday: 7:00 PM
Food Bank - Tuesday 3-6 PM
Our Staff
Jeff Schrimsher- Senior Pastor
Joyce Peeler - CARE Pastor
Anthony And Carrie Sutton - Youth Pastors